Edward Snowden admits he would like to return home in the future
Former NSA contractor Edward Snowden would like to one day return to the United States, however, isn't sure when that could realistically happen.
Published Thu, May 29 2014 7:40 PM CDT
|
Updated Tue, Nov 3 2020 12:16 PM CST
Former NSA spy/contractor Edward Snowden, currently living in Russia, believes he's a patriot and would like to return to the United States one day. Snowden believes he conducted "civil disobedience" as he broke the law, essentially becoming a martyr to expose widespread and organized surveillance of U.S. citizens.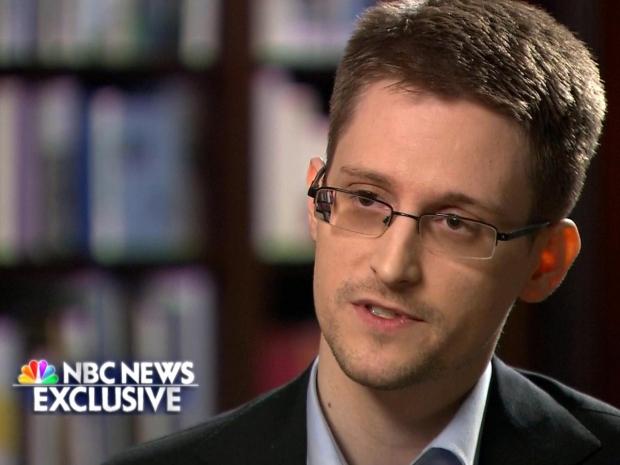 "I don't think there's ever been any question that I'd like to go home," Snowden said in his NBC News interview. "I mean, I've from day one said that I'm doing this to serve my country. Now, whether amnesty or clemency ever becomes a possibility is not for me to say. That's a debate for the public and the government to decide."
Considering how many angry politicians and Obama Administration members there are, it seems unlikely Snowden will be given amnesty or clemency. U.S. Attorney General Eric Holder said clemency "would be going too far," though does want to see if a fair resolution can be found if Snowden accepts responsibility. Secretary of State John Kerry described Snowden as a coward, and Snowden will likely be unable to return with Obama still in office, at the earliest.
Related Tags