Google legal chief shines light on EU right to be forgotten delistings
Google's legal chief, David Drummond, has detailed in a statement how Google has been approaching Europe's new right to be forgotten privacy law.
Published Fri, Jul 11 2014 6:28 PM CDT
|
Updated Tue, Nov 3 2020 12:15 PM CST
The controversial "right to be forgotten" ruling in Europe has seen Google censor news articles and remove search results - and now the company has shed some light on the process itself.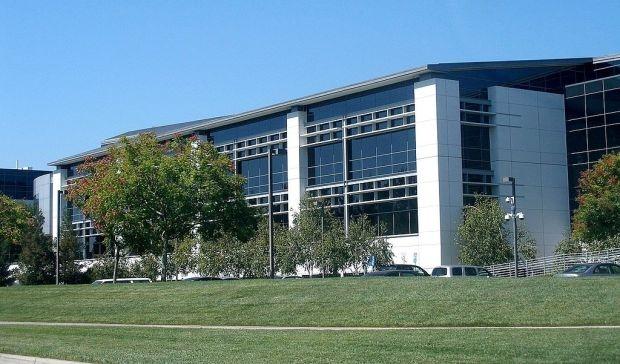 Google's chief legal officer, David Drummond, penned a statement, published in the Guardian, in which he put forward the company's case. "When it comes to determining what's in the public interest, we're taking into account a number of factors," Drummond wrote. "These include whether the information relates to a politician, celebrity or other public figure; if the material comes from a reputable news source, and how recent it is; whether it involves political speech; questions of professional conduct that might be relevant to consumers; the involvement of criminal convictions that are not yet "spent"; and if the information is being published by a government. But these will always be difficult and debatable judgments."
That Google is having to decide the validity of each request on a case by case basis is testament to its power - delisting results is at the company's discretion. Of course, Google is not able to remove articles or websites from the internet, but as by far the largest search engine on the planet, taking down searches tends to considerably reduce the access to such pages. But Drummond asserted that adapting to the European ruling will be part of a learning curve. "Only two months in our process is still very much a work in progress," Drummond wrote. "It's why we incorrectly removed links to some articles last week (they've since been reinstated). But the good news is that the ongoing, active debate that's happening will inform the development of our principles, policies and practices."
Related Tags