Tor users are being targeted by the NSA for surveillance
The NSA is targeting Tor users for long-term surveillance and data retention.

Published Fri, Jul 4 2014 2:33 AM CDT
|
Updated Tue, Nov 3 2020 12:15 PM CST
When Edward Snowden blew the lid on the NSA's spying last year, everything changed. The NSA has asid that even though it intercepts pretty much every single person's communications, it only "targets" a very small number of these people.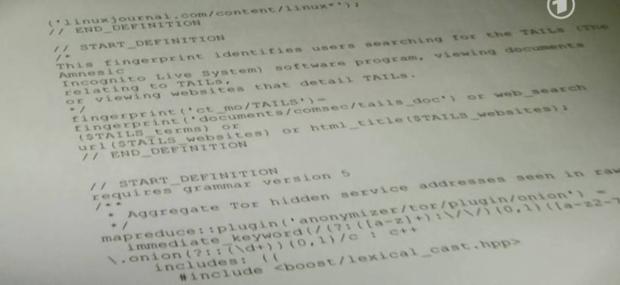 This smaller percentage of traffic is flagged as a pattern, or suspicious by the NSA, which then starts their data retention. These targets don't see their data flushed from NSA databases on a 48-hour or 30-day basis like the rest of the world, instead their data is kept forever. This news comes from German site Tagesschau, where Lena Kampf, Jacob Appelbaum and John Goetz reported the NSA's rules on what is deemed a "target" to the US spy agency.
They report that the NSA targets anyone who searches for online articles about Tails, or Tor. Anyone who even uses Tor becomes an instantly target for long-term surveillance and data rentention. Both Tor and Tails have been part of the mainstream discussion for online security, surveillance and privacy for quite sometime. For the NSA to just instantly put surveillance and retention on these people is yet another step of unbelievable, in an already unbelievable breach of users' privacy and rights.
One expert says that the intentions of the NSA may have been to separate people into two groups, the first group would be the "people who have the technical know-how to be private" while the second group finds itself with "people who don't" and then capture all of the information from everybody in the first group. Whatever is happening, it's quite the shock to the system to find out that the NSA just finds the ability to target Tor users, 'just because'.
Related Tags