Scientists say after spending $10 billion: the universe doesn't exist
After spending $10 billion, decades of research and the latest technology, scientists say the universe doesn't, or shouldn't exist.

Published Fri, Jun 27 2014 3:35 AM CDT
|
Updated Tue, Nov 3 2020 12:16 PM CST
Just minutes after the Big Bang, scientists theorize that the universe blinked itself out of existence - that's the current, new theory, anyway. After spending $10 billion, decades of research and tests, and the world's largest particle accelerator, scientists theorize the universe itself doesn't exist, or that it shouldn't exist.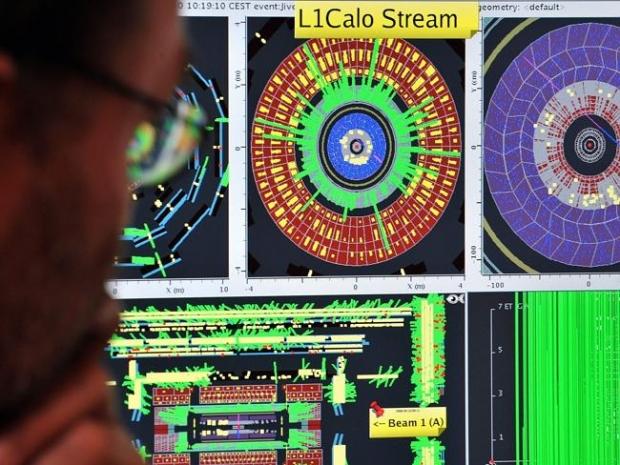 One of the researchers said thanks to finding the Higgs Boson particle, it shows that the universe may have blinked out of existence moments after the Big Bang itself. This researcher continued: "This is an unacceptable prediction of the theory ... if this had happened, we wouldn't be around to discuss it!"
Australian astrophysicist Dr Alan Duffy says: "I love this idea of bringing together two discoveries found at the biggest extremes of size you can imagine. From studying the Higgs Boson at tiny scales much smaller than an atom to (potentially) measuring Inflation by searching into the distant past of our enormous universe".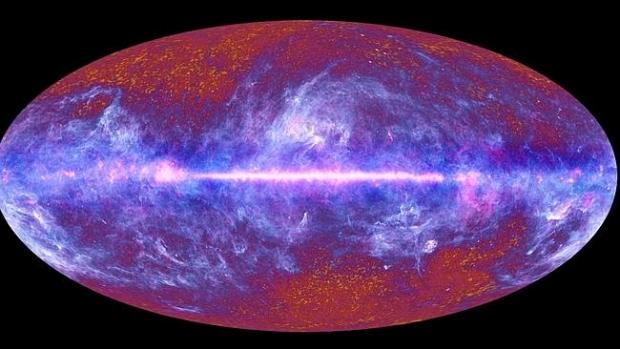 Most thought that all of the answers, or at least we were getting much closer to them, after we found the Higgs Boson, but we couldn't be further from the actual truth now. Cosmologist Robert Hogan, of King's College London, spoke at a meeting of the Royal Astronomical Society that the Higgs Boson doesn't fit into established thinking. Hogan has presented direct evidence of this rapid universal growth, which he says are ripples of residual gravity waves that have possibly been spotted against the cosmic radiation background.
This is known as the Background Imaging of Cosmic Extragalactic Polarization (BICEP2), with its findings regarded as incomplete. When mixed with the properties of the Higgs Boson, the two would see that Inflation would've been headed towards a Big Crunch within just a fraction of a second. If this were the case, the universe as we know it - wouldn't exist.
Dr Duffy says: "If both ideas are right then the energy in Inflation is more than enough to 'bump' the Higgs-field into a different behaviour which would cause our universe to recollapse before it ever got going. The authors have got a great proof that there's some new physics preventing this ... the simple fact we're here to read about it!"
Related Tags