Fresh from the news that Godzilla director Gareth Edwards is to helm the second of the announced 'Star Wars' spin off movies, Looper director Rian Johnson is to direct Episode VIII and IX (that's 8 and 9 for you numeral-haters), which will follow the 2015 release of the as yet untitled 'Episode VII' under director J.J. Abrams.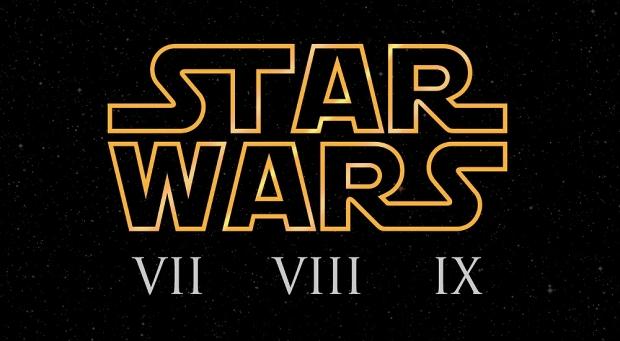 Whilst Johnson only has three prior features to his name; the little seen 'Brick' and 'Brothers Bloom' alongside the higher profile 'Looper', he also has helmed multiple episodes of TV's 'Breaking Bad' and 'Terriers'.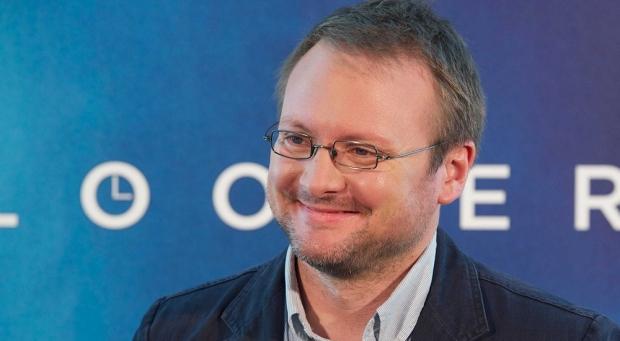 Episodes VIII and IX have not yet been officially dated, but are expected to launch in 2017 and 2019, respectively. It's crazy to think that over a span of nearly 30 years we only have six 'Star Wars' movies today, yet there's a further five movies in various stages of production. Whatta world.