Resident Evil: The Final Chapter, sixth Resident Evil movie announced
The sixth Resident Evil movie has just been announced, titled 'Resident Evil: The Final Chapter'

Published Thu, Jun 19 2014 12:30 AM CDT
|
Updated Tue, Nov 3 2020 12:16 PM CST
I've been a fan of the Resident Evil movies since the first one, and while the others may not have been as good - the series is a fun thing to watch. Series Director and Producer, Paul W.S. Anderson, has announced that another Resident Evil movie is in the works, currently known as Resident Evil: The Final Chapter.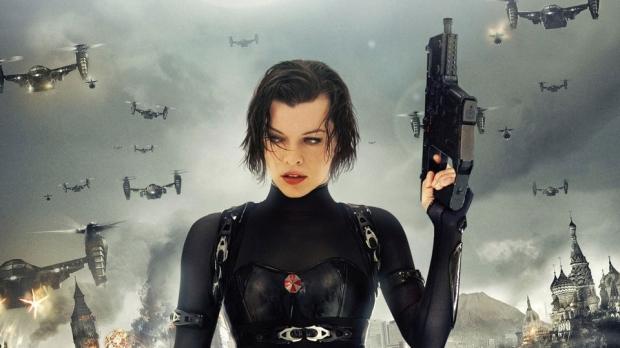 Anderson has said that he's on the final draft of the script, with the producers now having to work out a shooting schedule once the draft is done. Resident Evil: The Final Chapter will be the sixth movie in the franchise, and will go down the 3D route again - this time, with Anderson shooting the film in 3D this time, instead of converting it to 3D in post-production.
During an interview with Collider, Anderson said: "I approach my films right from the inception, I kind of write action scenes and pick out locations that I think and know because I've done so much of it will translate very well into 3D. Then when we build the sets, we build sets that I know will shoot well in 3D. It's really, even from this point, 3D is something I'm definitely thinking about".
The Resident Evil frnachise of movies has grossed $916 million over five movies, with the last movie in the franchise, Resident Evil: Retribution released in 2012 and grossing $240 million worldwide.
Related Tags