Ireland's high court has passed a request on to the European Court of Justice to examine Facebook's compliance with data protection rules after its alleged role in providing data to the USA's National Security Agency.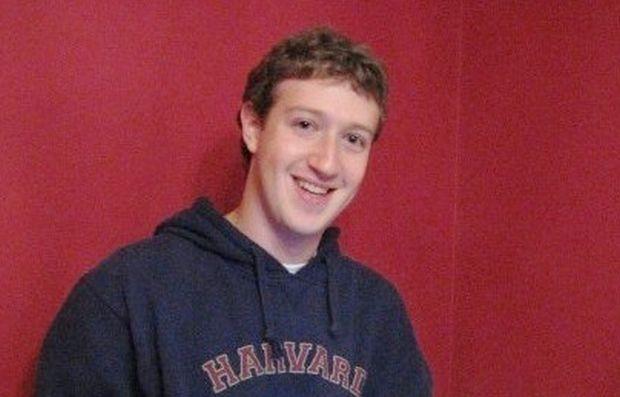 Ireland's High Court has conceded it is not able to force an investigation from the country's data commissioner, which acts as watchdog to companies all across Europe. High Court Justice Gerard Hogan did say this application for review is likely to fail, as the European commission already ruled the USA has provided an "adequate level of data protection." However, the application does bring about questions on whether the EU data protection directive is in line with the EU's Charter of Fundamental Rights.
"The critical issue which arises is whether the proper interpretation of the 1995 directive and the 2000 Commission decision should be re-evaluated in the light of the subsequent entry into force of article 8 of the EU charter," Hogan said, in a statement which appeared to suggest laws were in dire need of an update for the technology age.
Leaks from the NSA's Edward Snowden revealed the extent to which US technology companies were cooperating with intelligence agencies. Many at the time claimed that their hands were forced.