Imagine being able to talk to anyone in their native language even if you don't speak their language yourself. That would be something that would help a lot of people communicate for business or just for fun. Microsoft has announced a new tool that can turn Skype into a personal translator service allowing people to talk via Skype even if they don't speak the same language.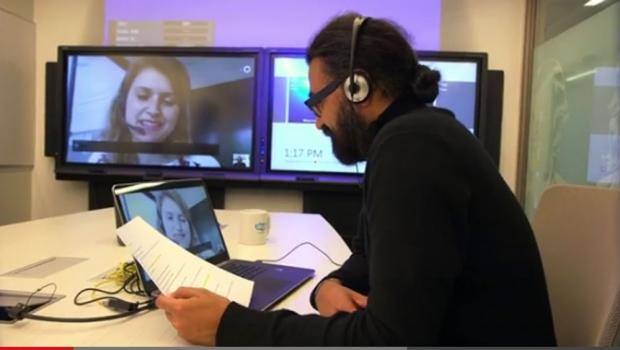 Microsoft gave a demo where a worker talked with a colleague in English while the colleague spoke German. With the new feature, Skype is a real-time text and speech translator. The new Skype Translator feature will launch later this year as a Windows 8 beta app. Eventually it will make its way to all Skype users.
Microsoft's new tool has the potential to be very valuable to a lot of people. Skype is easy to use and is already in use by 300 million people around the world making this perhaps one of the most important innovations that Microsoft has come up with in recent years.