NASA and a group of amateur astronomers are working together to put an old satellite back on task. When the little satellite, known as ISEE-3, flies back by the Earth next month, scientists will have a short window to attempt to communicate with the old satellite and get it back to work on its original mission. The problem for NASA with getting the satellite back on task was that it didn't have the resources to take on the project due to a tight budget.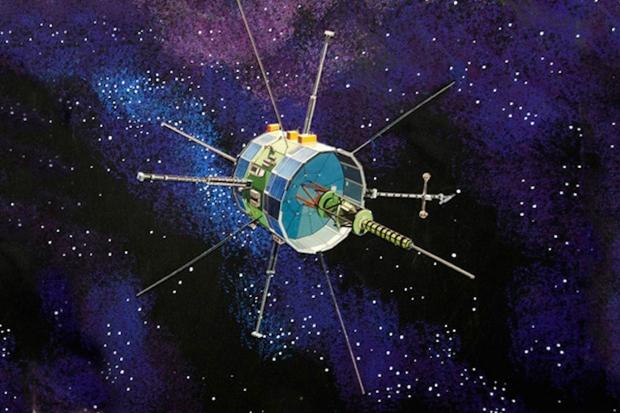 Amateur scientists stepped up and took up the challenge of communicating with the satellite. NASA has endorsed the group, known as ISEE-3 Reboot Project. The original mission for the satellite was created in the Carter Administration. ISEE-3 stands for International Sun-Earth Explorer 3 and was launched in 1978.
The mission for the satellite was to monitor the solar wind. Originally, it was paired with ISEE-1 and ISEE-2, but ISEE-3 was pulled from that original mission in an attempt to encounter Halley's Comet. After that comet mission was successful, the satellite took a 30-year route to bring it back near the Earth. Amateur scientists crowd funded $125,000 for the project. The team will have to create virtual software versions of the communications gear used to communicate with the satellite because that original gear no longer exists. If the team misses the satellite, it will take another 30-40 years before it passes close by the Earth.