It's been a long journey for Kim Dotcom after the New Zealand police and US Government raided and seized his home and assets back in 2012, but today a New Zealand high court has ruled that the former Megaupload owner is to have his assets including property and money returned to him within the next 14 days. Dotcom announced the ruling via his Twitter account earlier this morning.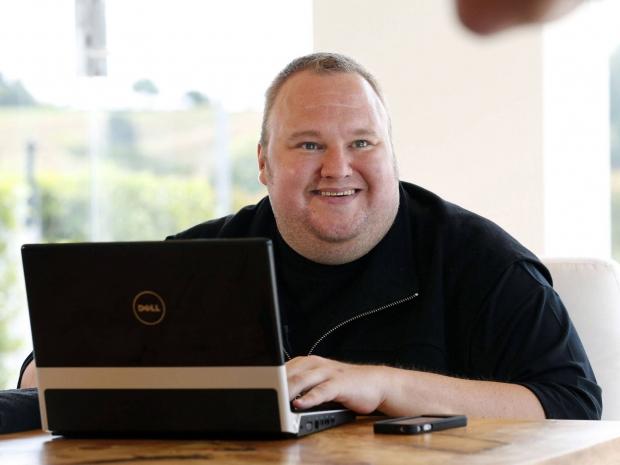 The property seized includes a car collection valued at more than $6 million, his massive mansion, and more than $10 million in financial assets. In addition, Dotcom's wife, Mona, will see her belongings returned that were seized as well. This ruling is not a sure thing just yet though as the Crown of New Zealand could appeal the decision, and cause Dotcom to enter into yet another court battle.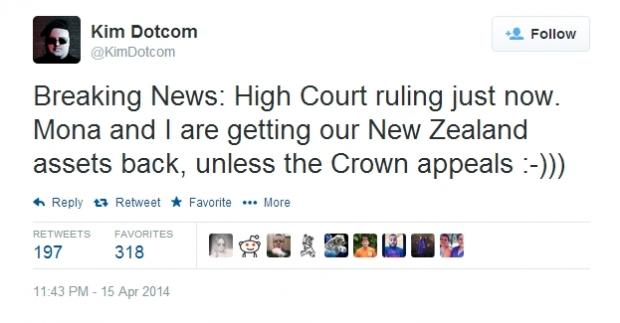 Dotcom says he will be renting the Taupo race track to celebrate the court win and will invite the Internet Party members to the track for a day of racing when his cars are returned. With his new political party in full swing, and this recent win in the courts, it appears that Dotcom may be unstoppable as we head into the second half of 2014, and maybe into 2015!