EU votes to end mobile roaming charges, wants telecom reforms
The European Union wants to see mobile roaming charges a thing of the past.
Published
0 minutes & 34 seconds read time
The European parliament has voted on a very important step for the European Union, where it would see roaming fees completely wiped away between EU member states - something that is being bundled as telecom reforms.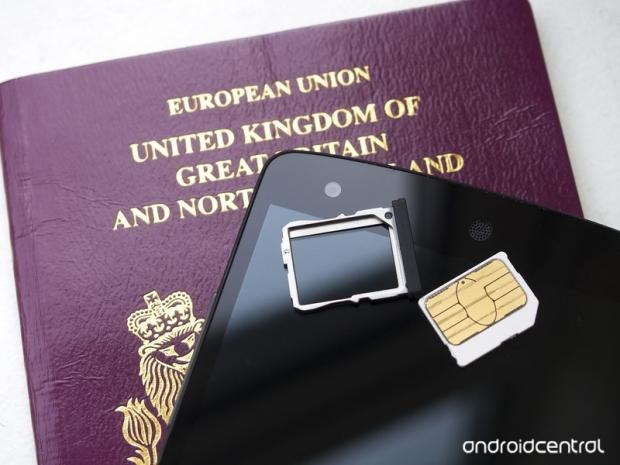 The new package was originally proposed by EU lawmaker Neelie Kroes, where it would see Europe move toward being a single market for the mobile world. This news comes on the heels of 4G LTE roaming agreements between European carriers. If the law passes with ministers from member nations, citizens of the EU could see roaming charges being a distant memory.
We could see this pushed in as early as the end of next year. The EU telecom reform package includes stronger protection for net neutrality, which will make it illegal for network providers to block or impose speeds on data based on the sender, or recipient.
Related Tags