Prior to former contractor Edward Snowden disclosing the NSA's mass surveillance efforts, many people turned to the Tor Web browser for anonymous Internet searching. However, the free and popular tool is no longer as secure, with law enforcement agencies also able to identify users they suspect of criminal activities.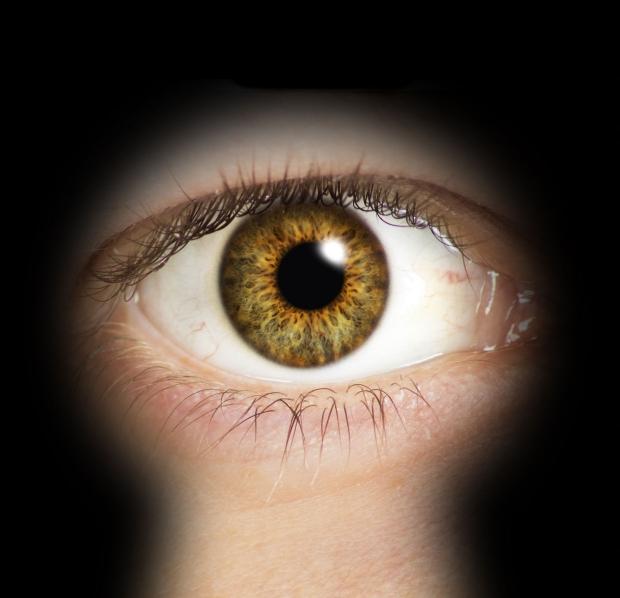 "There's not a magic way to trace people [through Tor], so we typically capitalize on human error, looking for whatever clues people leave in their wake," said James Kilpatrick, Homeland Security Investigations agent, in a statement.
It was only a few years ago when law enforcement and federal agencies believed they couldn't crack Tor, but multi-agency efforts led to better data collection and social engineering patterns.
The Department of Homeland Security (DHS) recently announced a child pornography ring hidden behind Tor was busted. The leader of the busted Tor network pleaded guilty and will serve a minimum 20-year sentence.