Facebook to use drones and satellites to provide internet connection
Satellites will beam internet for areas in high altitudes, whereas drones will provide wireless internet connection in remote areas.
Published Fri, Mar 28 2014 10:42 AM CDT
|
Updated Tue, Nov 3 2020 12:17 PM CST
Facebook has devised ways to deliver internet to many parts of the world- using drones, satellites and even lasers. After announcing internet.org last year, Mark Zuckerberg hired a team of scientists for the purpose to improve internet access across the world.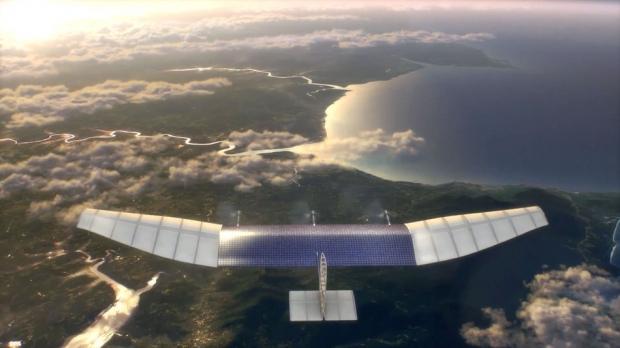 The social networking company hired scientists who worked in organizations such as NASA, the National Optical Astronomy Observatory and Ascenta which developed solar powered drones.
Facebook isn't the only one to provide internet access in remote areas. Google started 'Project Link' in November 2013 which aims to provide fiber network for developing nations. It also announced its project codenamed 'Project Loon' which will use hot air balloons to provide internet access.
Facebook will use these solar powered drones to provide internet connection at high altitudes. Satellites will also be used to 'beam' internet access to lower density areas. As of now, Internet.org provided internet connection to 3 million people in the Philippines and Paraguay.
The drones will be circling around at roughly 20,000 metres where the winds are the lowest and above commercial airline flight paths and weather. Since drones will be significantly closer to the ground in comparison to a satellite and using solar powered drones, many remote areas can get access to high speed internet.
Related Tags