Sony announces DriveClub is going "back to the drawing board"
Still wondering about DriveClub? Sony has delayed it, with the game going "back to the drawing board"

Published Mon, Mar 10 2014 11:27 PM CDT
|
Updated Tue, Nov 3 2020 12:18 PM CST
As a game that was meant to be a launch title for the PlayStation 4, Evolution Studios' racing game has just been delayed. PlayStation Software Product Development boss, Scott Rhode, told IGN that DriveClub has "gone back to the drawing board."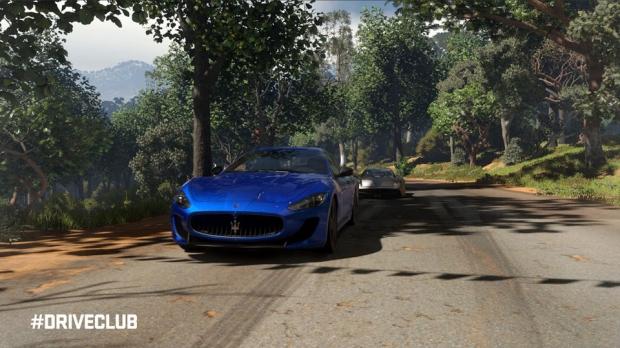 DriveClub was meant to be a launch title for the PS4, but was delayed at the start of the year, and removed as a PS4 launch title when Sony launched its console in Japan. Rhode told IGN that Sony is "willing to kinda eat that [cost]" when it comes to pushing back a big title like DriveClub. Rhode continued: "What I will say is that it all comes back to that fundamental principle, and that's that we want to build great games."
He added: "And we really don't want to release a game before it's ready. And sometimes, this happens in the normal course of business, where we think we're on track to deliver what we think is going to be a great game, and when we get closer, we realize that we'd be doing everyone a disservice if we shipped it before it was ready."
So if you were waiting on DriveClub for your PS4, you might be waiting a little while longer unfortunately.
Related Tags