Disney's 2013 animated hit Frozen crossed two separate creative and financial milestones for the company in the past 24 hours. Yesterday, the company announced Frozen had become first animated feature film to cross the $1 billion mark in international grosses, putting it at number 18 on the list of the highest grossing films of all time, inching above The Lion King and Harry Potter and the Sorcerer's Stone.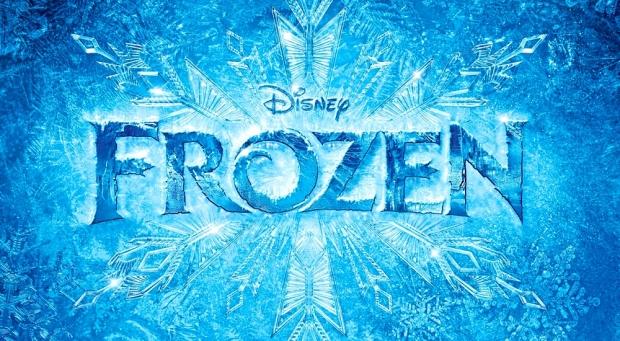 In a separate win today, the film also marked the Disney studios first animated feature to take home the Oscar for best animated film, since the category was created in 2002. These two events are seen to be extremely significant for the animation arm of the company, which has languished behind competitors such as DreamWorks and Blue Sky Animation in recent years.
Whilst live action features leveraging Marvel characters in The Avengers and Iron Man 3 have been extremely lucrative for Disney, costly misfires including The Lone Ranger, and John Carter in recent years have bitten hard into the companies bottom dollar.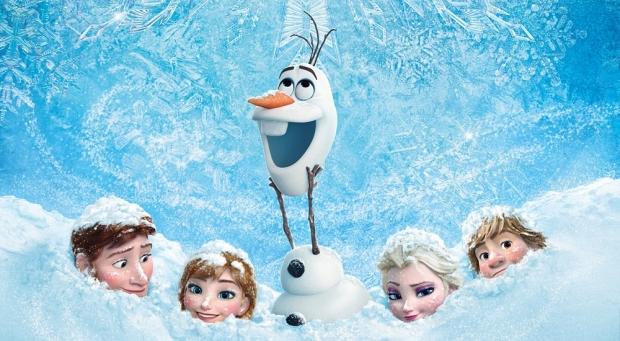 Frozen is set to launch theatrically in Japan shortly, before releasing on home video in the coming weeks which will add further money to the soon-to-be franchise.