Tor working on a way to hide instant messaging chat records
To dodge any potential surveillances, Tor plans to make a tool to force IM service to use their anonymous service.
Published Feb 28, 2014 8:20 PM CST
|
Updated Wed, Jul 27 2022 3:36 AM CDT
0 minutes & 48 seconds read time
Tor Foundation is currently working on a concept called 'Tor Instant Messaging Bundle' (TIMB) where people can use instant messaging service in real-time while being anonymous to evade any surveillance. Tor's chat servers will be concealed in its hidden array of network.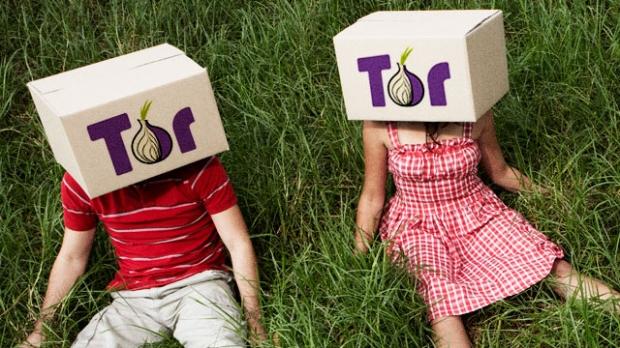 This project was funded by an anonymous organization which was originally called as 'Attentive Otter'. TIMB will be a tool that will force IM traffic through Tor network irrespective whether its mean to go through TOR servers or not. Tor was trying to decide which open source based IM to use for this concept: Pidgin or InstantBird. Pidgin was ruled out because it required a lot effort to audit and maintain the library and certain security concerns.
TIMB will be using Instantbird as its foundation. for its anonymous chatroom service. Instantbird is an open source based IM tool which uses Mozilla XULrunner cross-platform runtime environment. Tor and Instantbird team have started working on this project and have removed libpurple. They're also working to provide a pure JavaScript platform.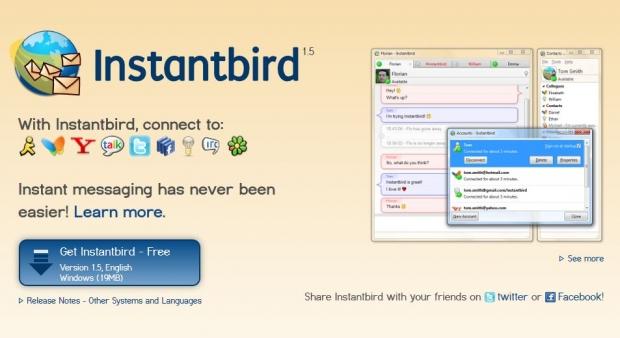 The initial release of this service will not have 'off the record' feature, but the team is going to develop OTR feature and implement it in its future versions.
Related Tags