Expert claims global warming will cause more murder, rape
A recent global warming study suggests an additional 180,000 cases of rape, and 22,000 murders will happen by 2099.

Published Thu, Feb 27 2014 10:27 PM CST
|
Updated Tue, Nov 3 2020 12:18 PM CST
A recent study from Michael Ranson, a Senior Associate with Abt Associates, has quite the claim about global warming. His study claims that global warming will lead to more violent crimes, including rape and murder.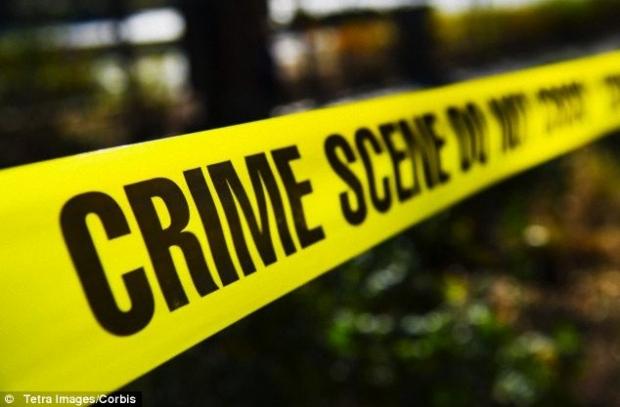 Ranson claims that climate change will lead to an additional "1.2 million aggravated, 2.3 million simple assaults, 260,000 robberies, 1.3 million burglaries, 2.2 million cases of larceny and 580,000 cases of vehicle theft in the United States". The study is called "Crime, Weather and Climate Change", and you can take a look at it here.
Ranson states that the analysis he provided is from a "30-year panel of monthly crime and weather data for 2997 US counties. I identify the effect of weather on monthly crime by using a semi-parametric bin estimator and controlling for state-by-month and county-by-year fixed effects".
The Cambridge, Massachusetts-based think tank estimates that the social cost of these changes could cost $115 million in the United States alone. Ranson added: "There is reason to believe it will also impact social connections in our neighbourhoods, the amount of time we allow our children to spend outside and how much we are willing to spend on law enforcement".
Related Tags