Google is lobbying for states to block anti-Glass driving laws
Google wants states to block current and future anti-Glass laws surrounding driving.
Published Tue, Feb 25 2014 9:07 PM CST
|
Updated Tue, Nov 3 2020 12:18 PM CST
New reports have surfaced that indicated that Google is actively trying to stop states from enacting anti-Glass driving laws, and has its own lobbyist leading the charge in Delaware, Illinois, and Missouri. Google's stance on the matter is that the technology is still in its infancy and not in widespread use, and therefor does not garner special legislation restricting its use.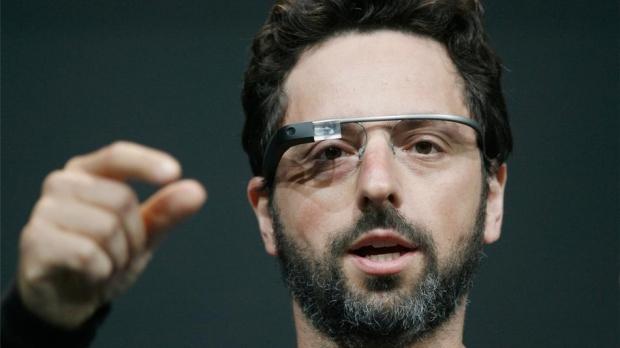 "I'm not against Google or Google Glass. It may have a place in society," said Delaware state representative Joseph Miro, primary sponsor of a bill banning texting while driving and Google Glass behind the wheel. "My issue is that while you are driving, you should have nothing that is going to impede the concentration of the driver."
While Google is certainly correct in that statement for the moment, Google Glass is becoming more poplar and more people are being invited to purchase the product every day. Before the end of the year, Google Glass will be in hundreds of thousands of users hands, and we will begin to hear stories of how the wearable technology distracted drivers and caused accidents, but how many of those claims will actually be true? How many of them will be falsely over-hyped by the mainstream media who has no clue how the devices even work? It's only a matter of time before anti-glass campaigns kick off similar to those against cellphone use in vehicles, and unfortunately the majority of the public will bite hook, line and sinker.
Related Tags