The biggest ever meteor to hit the Moon rammed it at 37,900 mph
A massive 400kg meteor smashed into the Moon on September 11, 2013 at an insane 37,900 mph.

Published Tue, Feb 25 2014 5:24 AM CST
|
Updated Tue, Nov 3 2020 12:18 PM CST
A gigantic 400kg meteor smashed into the Moon on September 11 last year, hitting the lunar surface at 37,900 mph. The meteor itself was ten times larger than the previously recorded hit, which left a 131-foot-wide crater.
Jose Madiedo of the MIDAS project said he "couldn't imagine" such a collision before seeing it himself on the day, where he added: "This is the largest, brightest impact we have ever observed on the Moon". Scientists at MIDAS had been studying lunar collisions since 2009, said that the crash was quite explosive, releasing the equivalent energy of 15 tons of TNT.
The meteor hit the dark side of the Moon, which is unfortunate as the blast was big enough that it would've been visible with the naked eye here on Earth. Madiedo said: "Usually lunar impacts have a very short duration - just a fraction of a second. But the impact we detected lasted over eight seconds. It was almost as bright as the Pole Star, which makes it the brightest impact event that we have recorded from Earth".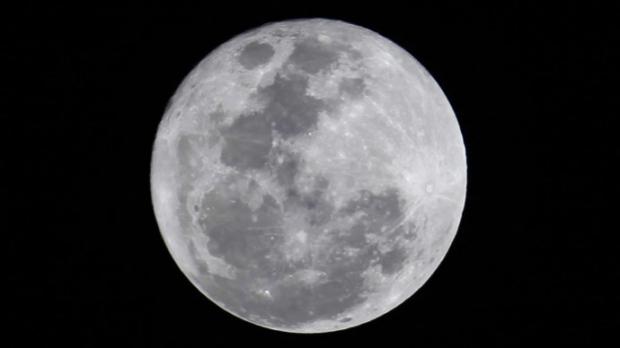 Related Tags