US Post Office approves Steve Jobs commemorative stamp for 2015
Steve Jobs is following a long line of celebrities and industry leaders with newly approved commemorative postage stamp slated to arrive in 2015.
Published
0 minutes & 49 seconds read time
Many regard Steve Jobs as one of the biggest visionary of our generation, and given his turn-around of Apple, and the success of the iPhone, iPod and iPad lines they may be true. Today the Washington Post outed the stamp commemorative postage stamp that will honor Jobs.. Additional honorees will be Elvis Presley and James Brown, both who have had stamps in the past.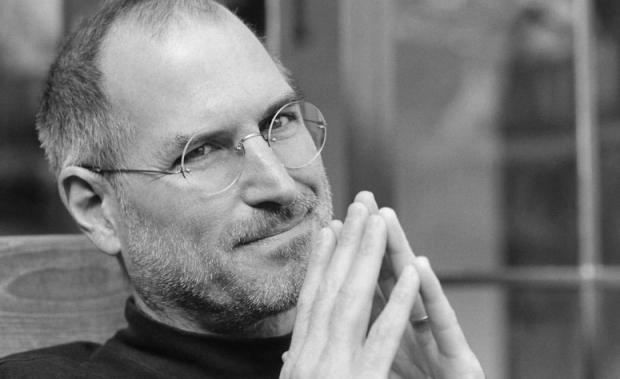 In what should be a Today I Learned post on Reddit, the stamps are approved by a "Citizens' Stamp Advisory Committee which is comprised of of a maximum of 15 members whose backgrounds reflect a wide range of educational, artistic, historical and professional expertise. All share an interest in the stamp program and the needs of the mailing public. An excerpt about the committee duties has been posted below.
The primary goal of the committee is to select a good balance of subjects appealing to a broad audience for recommendation to the Postmaster General. These subjects will be contemporary, timely, relevant, interesting and educational. In addition to the Postal Service's extensive line of mail-use stamps, approximately 25 new subjects for commemorative stamps are recommended each year. Stamp selections are made with all postal customers in mind, including stamp collectors.
Related Tags