Activision says Destiny will be its next billion dollar franchise
Activision's CEO says that his money is on Destiny becoming the company's next "billion dollar franchise."
Published Fri, Feb 7 2014 3:34 PM CST
|
Updated Tue, Nov 3 2020 12:18 PM CST
Destiny was one of the most talked about next-gen games of 2013 and as the games launch draws closer, Activision's CEO, Bobby Kotick, is speaking out about how successful he feels the franchise will be. Bungie, the company actually developing Destiny is working hard behind the scenes fine tuning Destiny to be this years best MMORPG/FPS on the next-gen consoles, and if the company can mold it into anything like it did with Halo, then Destiny's destiny may very well be a billion dollar franchise.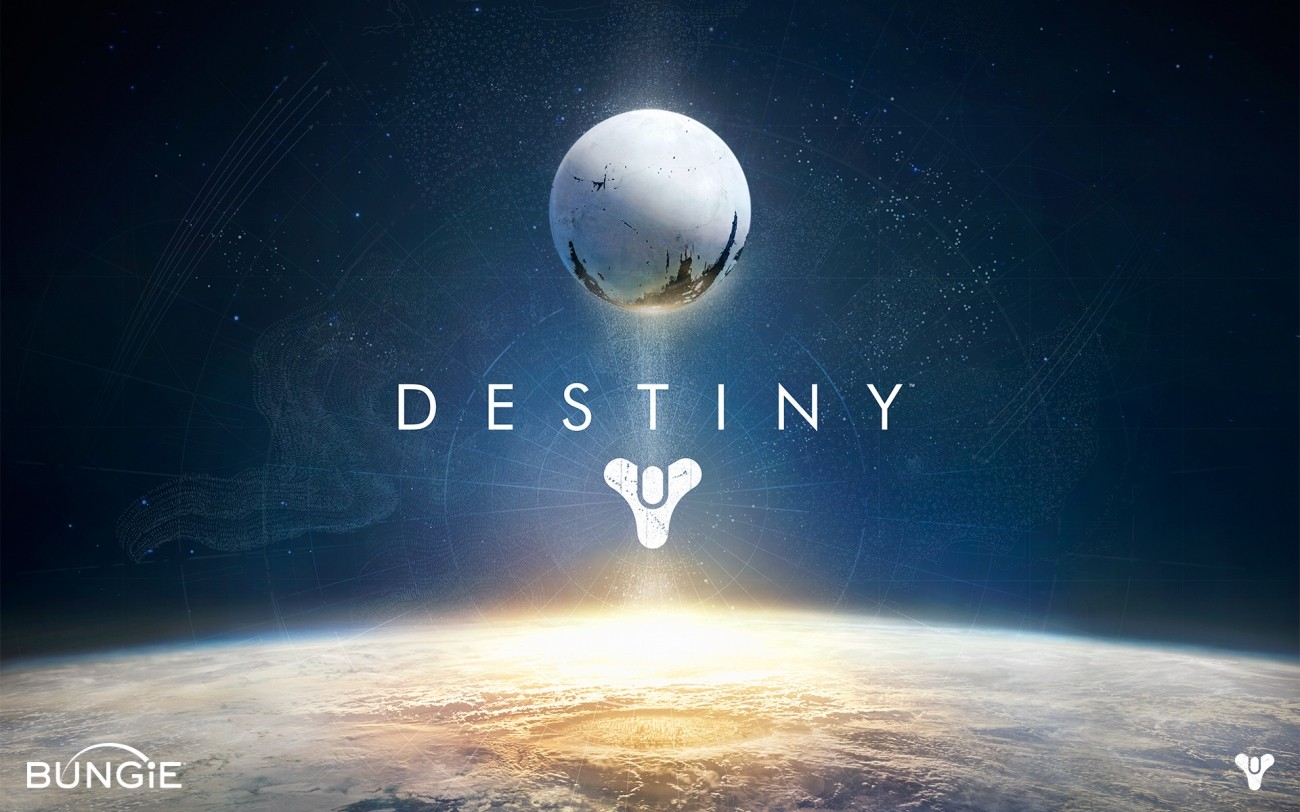 "We expect Bungie's Destiny, an innovative shared-world, first-person action game to be Activision Publishing's next billion dollar franchise," said Kotick. "As we look to 2014 and beyond, we have the strongest and most diverse pipeline of games in our history." From the trailers, screen shots, and information I have seen on Destiny, I have to agree with Kotick. With Halo stalling out there is a huge gap to fill for the sci-fi shooter genera and I think Destiny can do it.
Related Tags