Google placing guidelines on Glass branding, accessories to devs
It's not long until Google launches Glass, with the search giant now preparing guidelines for developers.

Published Thu, Jan 9 2014 11:35 PM CST
|
Updated Tue, Nov 3 2020 12:19 PM CST
As Google edges closer to the consumer release of its Glass headset, the search giant has unveiled some brand guidelines for developers. Google is trying to maintain control over the way Glass is treated by third-party companies, in the way of its marketing and branding.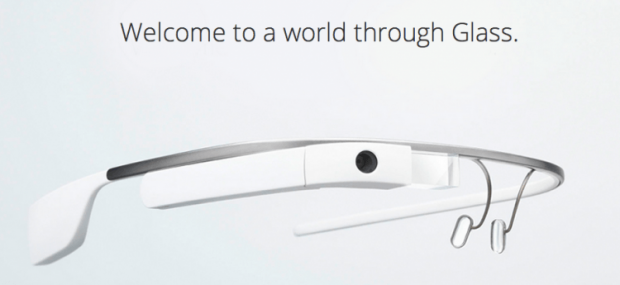 For example, Google wants the "G" in Glass to be capitalized, and that the term is never possessive or plural. This means that the search giant won't allow "Glasses" or "Glass's", which might get annoying, fast. Apple has been here, done that, where it removed "the" before its iPhone, iPad, and iPod products. Another example of walking the fine wearable walk with Glass, is that you should never have the word "Glass" in its name.
It provide an example, "Glass Cat Facts" and "Glassy Cat Photos" are not accepted, but "Cat Facts for Glass" is acceptable. Google also wants to see developers using #throughglass when sharing Glass content, which it says is for better "discoverability and aggregation". As for e-mails, it wants to see users use "Sent through Glass".
Related Tags