This morning, Elder Scrolls Online game director, Matt Firor, released an official announcement detailing when we can expect to see ESO launch to the public. Firor said that we Elder Scrolls Online will launch on PC and Mac on April 4th, 2014 with a version for Xbox One and the PlayStation 4 arriving in June of 2014.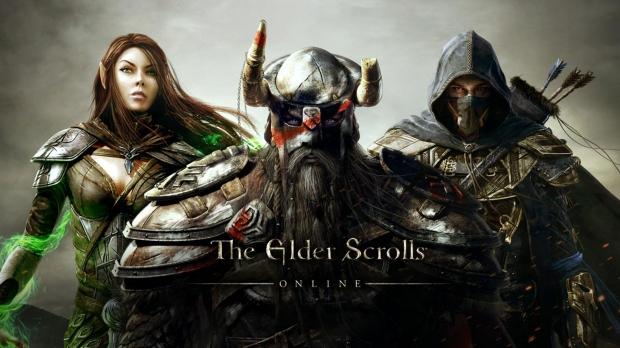 "We long ago promised that as soon as a version of the game is ready, we will launch it," Said Firor. "So we're happy to announce that the game will launch worldwide for PC and Mac players on Friday, April 4, 2014, while PlayStation 4 and Xbox One fans will see the game arriving on consoles in June 2014." Firor's full statement can be found at the link below.
As a long time Elder Scrolls fan, and a participant in every beta event held for Elder Scrolls Online, I am quite excited to see the game launch. Bethesda has done a fantastic job with ESO and it really does take the series to the next level! As a part of the official launch date celebration the company released a new trailer for the game titled War in Cyrodiil, and I can attest to the game looking as good as the trailer depicts.