Today BIOSTAR unveiled two new motherboards that it says are the ideal solution for mining Bitcoins. The first board is based on an Intel H81 chipset and supports Intel's socket 1150 CPUs, while the second features an H61B chipset and socket 1155 support. This allows Bitcoin mining using Intel 2nd, 3rd, and 4th generation Core processors.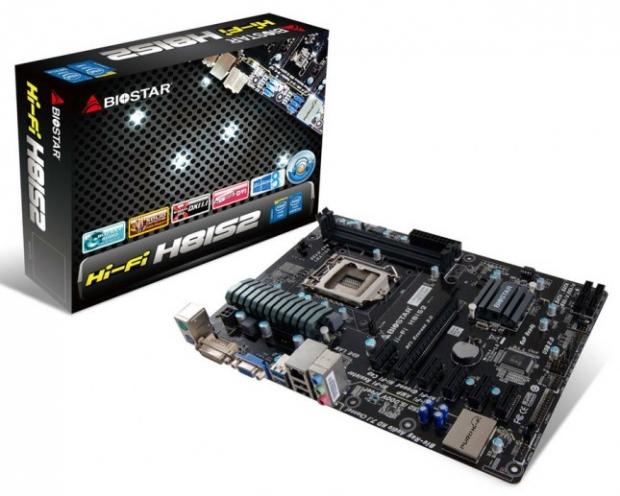 Both of the boards feature PCI-E 3.0 support and include a single 16x slot and 5 PCI-E 1x slots. The Hi-Fi H81S2 V.6.X supports two DDR3 DIMM modules, and connectivity is handled via 2x SATA 3 connectors and 2x SATA 2 connectors. USB 3.0 is featured on two ports while two other ports as well as the USB headers are version 2.0. Gigabit Ethernet is present as well.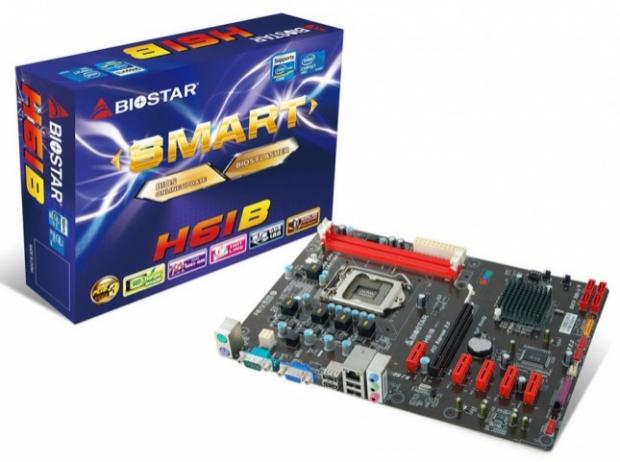 The H61B v 6.1 supports socket LGA 1155, and can house up to two DDR3 DIMMs. Four SATA 2 ports are available while all of the on-board USB is version 2.0. Gigabit Ethernet is present as well as on-board VGA graphics and serial out. Load either of these boards up with several AMD Radeon or NVIDIA GeForce GPUs and enjoy all of the bitcoins you can mine!