Well, the small number of PS4s that are experiencing issues could be the result of interns at the Foxconn manufacturing plant in Yantai, China, sabotaging it. Yes, sabotage!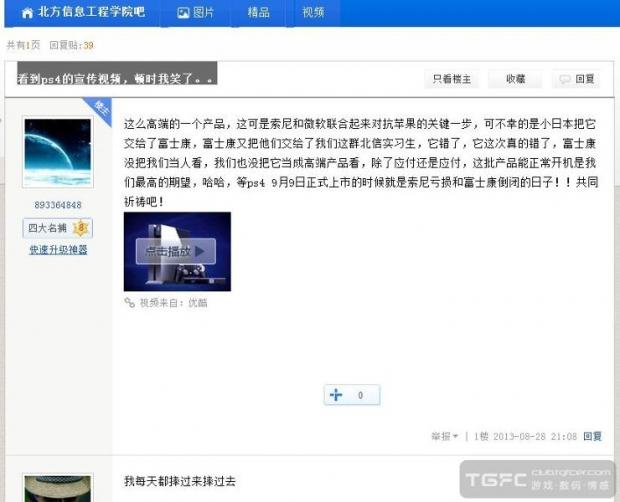 The news broke on the IGN forums, but the forum was eventually locked. This particular manufacturing plant has hit the news headlines before, from the mistreatment of staff, and more. The intern notes that because Foxconn didn't treat them well, they sabotage the manufacturing of the PS4. The intern said: "The ps4 console we assemble can be turned on at best."
This would explain some of the issues some owners are experiencing, but if this is true, those interns are going to be in quite a lot of trouble with Foxconn.