DICE: One 'killer' game on Linux and the OS will be huge
DICE's creative director thinks Linux could 'explode' with the right 'killer' game.

Published Sun, Oct 13 2013 4:36 AM CDT
|
Updated Tue, Nov 3 2020 12:20 PM CST
Linux is definitely getting into the headlines more lately, with the huge push that Valve is making with SteamOS but now we have DICE's Creative Director, Lars Gustavsson saying that DICE would love to get into Linux.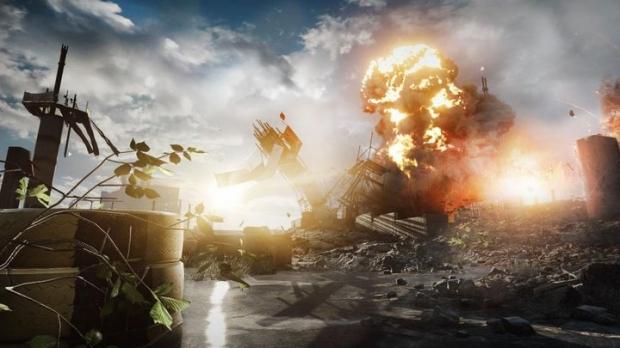 During an interview with Polygon, Gustavsson said "We strongly want to get into Linux for a reason. It took Halo for the first Xbox to kick off and go crazy - usually, it takes one killer app or game and then people are more than willing [to adopt it] - it is not hard to get your hands on Linux, for example, it only takes one game that motivates you to go there."
He added "I think, even then, customers are getting more and more convenient, so you really need to convince them how can they marry it into their daily lives and make an integral part of their lives," he explained, sharing that the studio has used Linux servers because it was a "superior operating system to do so."
I think Gustavsson brings up a good point with Halo, but you have to remember Goldeneye 007 for the Nintendo 64. That was the first, first-person shooter on a console that felt good to play with the console controller. We all know how that worked out for Nintendo and FPS titles on its console. Sure, Halo made consoles go crazy for first-person shooters, but it also took away from PC development, something DICE is guilty of, too.
Related Tags