There's always something exciting coming out, and this is something you should prepare for when learning about ROCKI. ROCKI is a small device that connects to any audio system you own. ROCKI is a little startup which is run by a team of "audio and tech enthusiasts" that want to create a music product we all want to own.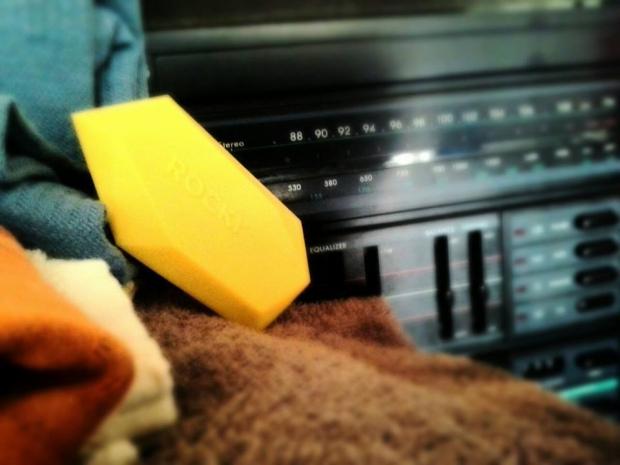 Once it's physically connected, you can control the ROCKI device with the ROCKI app from any compatible smartphone or tablet. From here, you can play music from your device, to the ROCKI and thus your sound system, wirelessly. ROCKI features 802.11 b/g/n access, so you can be a few rooms away enjoying your music.
The ROCKI app is capable of pulling all of the music from your device, home network through DLNA and UPnP, or even online streaming services. ROCKI will be adding even more features into the already feature-packed device, with global crowdfunding beginning very soon. We'll keep you posted on all things ROCKI as it happens. You can go and 'like' the ROCKI Facebook page right here!