Cyanogen raises $7 million in funding, eyes down Windows Phone
Windows Phone could be a target of CyanogenMod after raising $7 million in venture funding.

Published Thu, Sep 19 2013 6:31 AM CDT
|
Updated Tue, Nov 3 2020 12:20 PM CST
Cyanogen has secured $7 million in venture funding from Benchmark Capital and Redpoint Ventures, with the main goal of CyanogenMod becoming a major player in the mobile OS arena.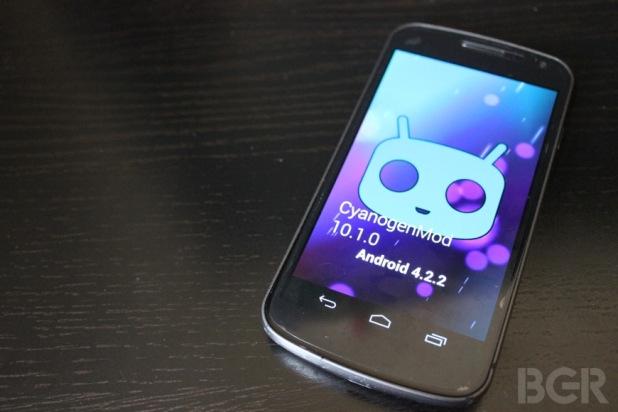 A major player, you ask? Yes: Cyanogen wants to compete directly with the big boys, and wants to overtake Windows Phone and BlackBerry to become the third most used mobile OS in the world. The statement comes directly from Cyanogen CEO Kirt McMaster, who talked to The Verge, where he said: "There's always been lot of talk around who's going to be the third dominant mobile computing platform. Windows Phone would probably be No. 3 now. If you look at what our actual user base is, we might be equal to or greater than that."
Cyanogen founder Steve Kondik also had something to say: "The mobile devices out there, they're just not meant for anybody to use. They're essentially mobile cash registers. We want to help you get stuff done, and use these things to their fullest potential."
Related Tags