If you haven't been able to tell, I am a certified home theater junkie. I have built my share of HTPCs, Raspberry Pi-based media servers, and even hacked a few phones to serve as streaming devices. Nothing I have done can come close to the awesomeness that Steiger Dynamics has just released.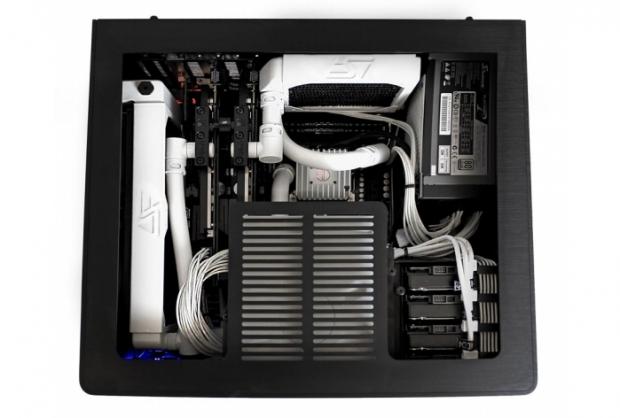 Today, Steiger Dynamics announced what I consider to be one of the sexiest home theater PCs ever constructed. The new LEET Monochrome Limited Edition Gaming HTPC is a special edition of the company's Core and Reference lines of elegant, high-end HTPCs.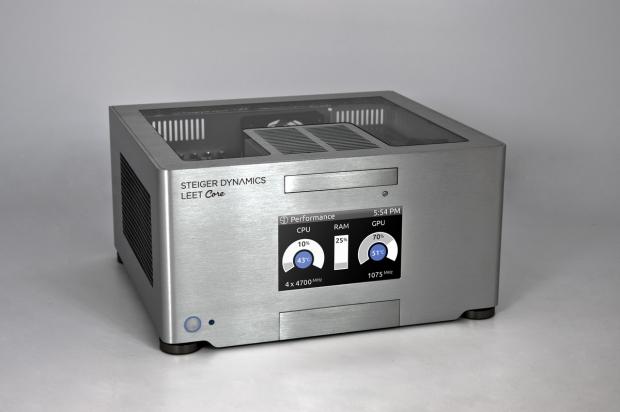 "The LEET Monochrome Limited Edition Gaming Home Theater PC endows gamers and creative professionals with peak performance capabilities and visually immersive computing," said Martin Hehensteiger, CEO and co-founder of STEIGER DYNAMICS. "The Monochrome Limited Edition Gaming HTPC gives enthusiasts an insane amount of power in a system that is both aesthetically beautiful, and incredibly dynamic."
As the name implies, the new LEET Monochrome Limited Edition features black and white hardware, including an all white and black accented water cooling system alongside custom sleeved white cables. All of this is highlighted by built-in interior LED lighting, which can be adjusted based on customer specifications.