4K TVs to halve in price within twelve months claims UK retailer
Ultra HD TVs could be much more affordable sometime next year, and beyond.

Published Wed, Sep 11 2013 9:28 PM CDT
|
Updated Tue, Nov 3 2020 12:21 PM CST
One thing that needs to happen to Ultra HD TVs is the price needs to come down to an affordable level so that they go more mainstream, and according to one UK retailer, this should happen within the next twelve months.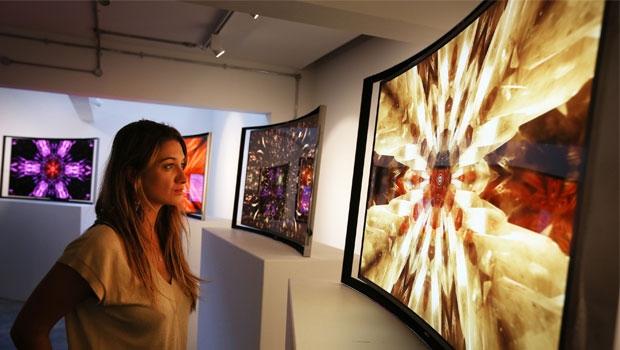 Jonathan Marsh Head Buyer at John Lewis spoke exclusively with TrustedReviews, where he said: "We are going to see big steps in 4K next year. At the moment there is a premium associated with 4K and we have seen that since launching the first 4K TVs a couple of months ago. However, as we've seen these technologies mature, they have come down in price and become much more affordable very quickly."
We have already seen numerous TV manufacturers unveil, and release a few 4K-capable TVs, but pricing is still quite high. Once we see some new screen sizes, with the average being 55-inch or so, come down, this will drag the price down with it. Marsh continues: "With more OLED next year, we will new sizes come to the market which will also bring the price point down to a more manageable level. At the moment all the 4K TVs are pretty big and around 55-inches. The natural step is that we will see 46-inch models developed for next year."
Related Tags