PayPal Beacon, a new USB dongle for hands-free payments
PayPal ups the hands-free payments game with Beacon, a USB dongle for hands-free payments.

Published Wed, Sep 11 2013 5:31 AM CDT
|
Updated Tue, Nov 3 2020 12:21 PM CST
PayPal has just announced Beacon, a USB dongle that paves the way for a new generation of hands-free payments. The tiny USB dongle works with Point-of-Sale systems such as Booker, Erply, Leaf, Leapset, Micros, NCR, PayPal Here, Revel, ShopKeep, TouchBistro and Vend. All you need to do is plug into a power source and your brick-and-mortar store is ready for hands-free payments.
PayPal's Beacon uses Bluetooth LE to detect when a shopper enters the store and if they have the PayPal app installed on their device. The company ssays that Beacon won't be able to track customers' locations as they shop, but it will display an image of the shopper on the PoS system. When the customer is ready for the purchase, a verbal confirmation is all that is required to complete the transaction.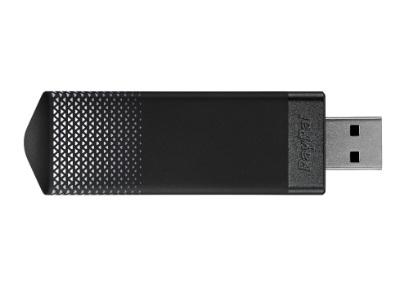 I don't like the security on Beacon, as it requires just your voice for authorization but the company has said that it is using multiple levels of trust in the application. This gives the customer the control of which retail stores can acknowledge their presence in the store, and which stores are capable of using automatic payments. PayPal also gives the option of providing the consumer with a pending payment notification, where they have to confirm it on-screen before it is authorized.
Related Tags