Microsoft goes on an 'apology tour' for the Xbox One
Just two months before the Xbox One launches, Microsoft begins an 'apology tour'

Published Sun, Sep 8 2013 5:36 AM CDT
|
Updated Tue, Nov 3 2020 12:21 PM CST
Microsoft will release the Xbox One on November 22 to certain countries around the world, but before then the Redmond-based giant is going on an 'apology tour' in the hope of drumming up more sales for its next-gen console.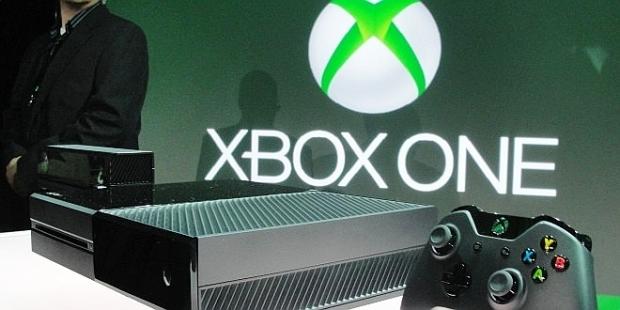 During a presentation at the GameStop Expo in Las Vegas to promote the Xbox One last week, Xbox Live programming director Larry "Major Nelson" Hryb took questions from the crowd for 30 uninterrupted minutes. This might not sound like a lot, but it's a refreshing take on dealing with consumers directly, instead of taking specific questions, or not answering the hard ones.
Microsoft didn't put on a huge show, there were no videos, huge demonstrations or celebrity appearances, just Major Nelson answering questions regarding Microsoft's next-gen console. Hryb said when asked about how Microsoft would win back customers: "Look, at Xbox, we really care about the community. We're very focused on what is right for gamers. Everybody at Xbox is a gamer. It's not like we just show up, do our work and go home. We want to make this the best game system that you are going to own for the next 10 years."
Major Nelson is on a cross-country tour of the United States this month, where he'll try and explain Microsoft's decisions on the Xbox One. This is a big change for the company, which is pretty much a 180-degree turn to its actions just a few months ago. Especially for a company the size of Microsoft. We actually talked a bit about this in our TweakTown Weekly Podcast (Beta).
Related Tags