Atari founder says Nintendo faces 'path to irrelevance'
Nintendo faces a 'path to irrelevance' says Atari founder Nolan Bushnell.

Published Sun, Sep 8 2013 12:30 AM CDT
|
Updated Tue, Nov 3 2020 12:21 PM CST
Nintendo isn't in the best position right now, facing low sales on its 'next-gen' Wii U console. But the Japanese company is about to face an entire new world of hurt once the next-gen consoles from Sony and Microsoft launch in the coming weeks and months.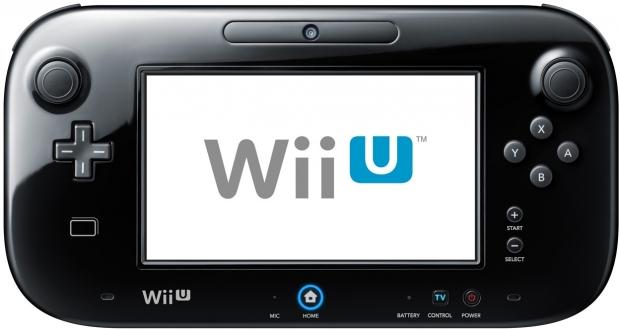 Now we have Atari founder Nolan Bushnell rubbing salt in the wound during an interview with the BBC, saying that Nintendo was left in a "very difficult position" and could be on a "path to irrelevance." Games analysts are currently drawing parallels between the two companies, comparing the Atari Jaguar console from 1993, and the Nintendo Wii U.
He had quite a lot to say: "I don't think handheld game-only devices make sense anymore. Not when you have an iPod or an Android microtablet. When it comes to the console market, I think the market is truncating. Nintendo always had a soft spot for young people - they sort of did the 12-and-under pretty well, and the other guys did the 12-and-over. And now I think the other [consoles] are good enough on those things, and the rush to upgrade from the 12-and-under is not nearly as important."
I really think we'll see Nintendo fold in on itself, and become a services/game-making company. We've already seen it with another Japanese gaming giant from yesteryear: Sega. If Nintendo concentrated on just making great games for more than one platform (Xbox One, PS4, Android, iOS, etc) then they could really turn things around.
Related Tags