Kim Dotcom unveils new music service called Baboom
Baboom... the name of Kim Dotcom's new music service.

Published Sat, Sep 7 2013 11:30 PM CDT
|
Updated Tue, Nov 3 2020 12:21 PM CST
As a heavy Spotify user, it's going to be very hard to make me, and millions of other Spotify, Pandora, or other music streaming service users change, but Kim Dotcom hopes we will with his new music service, Baboom.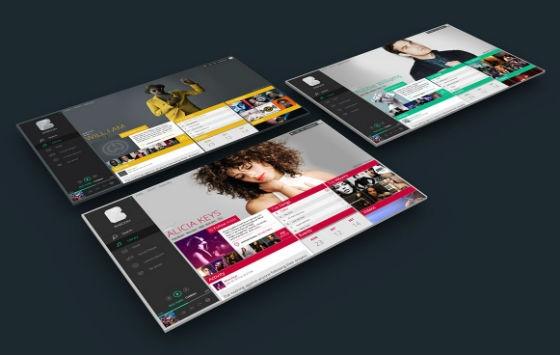 Baboom is still months away from a public release, but it's yet another service in the constantly growing line of services from Mega founder, Kim Dotcom. Baboom is currently being prepared for a public launch, which will launch at Baboom.com. Dotcom has said that he's secured several million dollars in funding for Baboom, and has 22 developers working on it.
Dotcom believes that Baboom will revolutionize the music industry, handing over the power to artists once again. Dotcom told TorrentFreak: "I am really excited about Baboom. I can't wait for artists to see what i have created for them. Their entire career can be managed on Baboom. Artists never had more freedom, transparency and control."
Baboom will be free to the public, with compensation headed to artists through Baboom's advertising revenue. Dotcom believes that through this "free music" business model, he can decrease music piracy while giving artists proper compensation for their work. There will also be a paid version, where music lovers can enjoy all the music they want without advertisements.
Related Tags