Today, a new report from Bloomberg suggests that Lenovo CEO, Yang Yuanqing, plans on giving away $3.25 million of his bonus to 10,000 of the company's lowest paid workers. Workers in 20 countries will get the payments, including a facility in Mooresville, North Carolina, where Lenovo's US headquarters is located.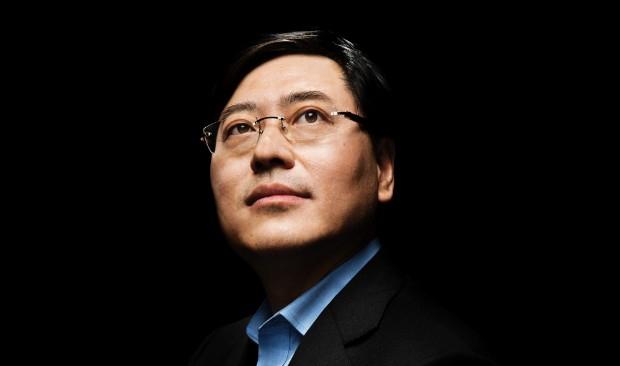 The deal works out to about $325 per employee, which may not sound like much to the US crowd, but $325 is just about the equivalent of one month's pay for the company's workers in China where 85 percent of the company's employees are located. Yang says that he is giving away a significant portion of his annual bonus so that all employees understand the impact they have on making Lenovo the largest PC manufacturer in the world.
10,000 workers only work out to about a third of Lenovo's total employees, but Yang has decided to give the payouts to those who earn the least amount, are paid by the hour, or not eligible for commission or other bonuses that would increase their normal rate of pay. The $3.25 million will not affect Mr. Yang, though, as last year he earned 14.6 million and owns roughly 7 percent of the company's stock.