An Ohio-based surgeon has used Google Glass to live stream a knee surgery to his colleagues, a great demonstration on how the wearable device would change the medical world as we know it.
Dr. Christopher Kaeding, a surgeon at the Ohio State University Wexner Medical Center, was performing knee surgery on a 47-year-old patient's injured knee ligament using Glass. Kaeding wore Google Glass during his procedure in order to show his live point-of-view to people at a remote location. His colleagues and several medical students watched the surgery, live, and from Kaeding's point-of-view from different locations within Columbus, Ohio.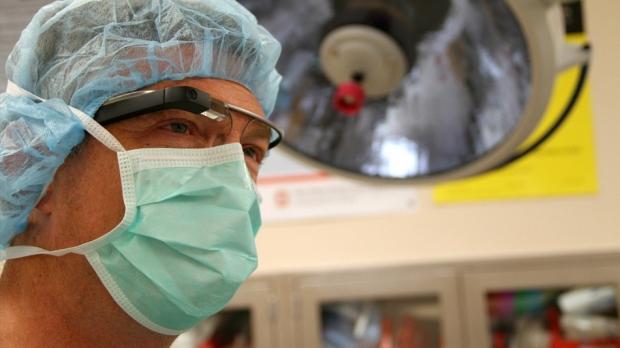 Kaeding said in a news release: "To be honest, once we got into the surgery, I often forgot the device was there. It just seemed very intuitive and fit seamlessly." Glass' potential for the medical world goes far beyond the operating theater, as it can be used for remote observation and collaboration with colleagues anywhere in the world.
University officials believe that Glass could be used during surgery to bring up X-rays, viewing patients' MRIs and referencing to other reports and materials. Glass, and other wearable devices, are going to change the world as we know it, in more ways than one.