Today, Facebook revealed that the US government accounts for the vast majority of the requests for information it receives about its subscribers. The social network said that it was legally required to comply with 79 percent of the 12,000 requests it received from the US government about 21,000 individuals who have profiles on the website.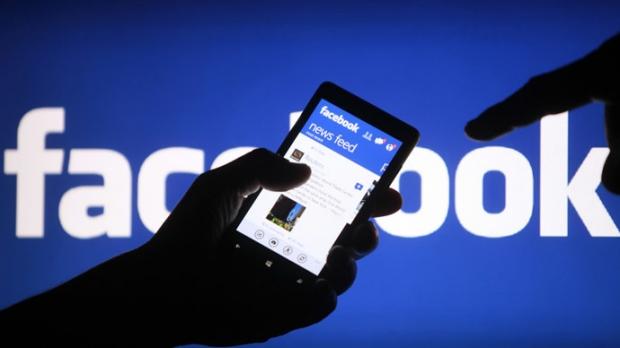 The US government is not the only guilty party though, as the UK government submitted about 2000 requests on over 2300 Facebook users, which it was obligated to turn over 68 percent of the requests. On the lower-end of the spectrum, Australia requested info on 601 users, of which 64 percent were granted. Facebook chose to release this information in an effort to be transparent after accusations of being close partners with the NSA in the infamous PRISM scandal.
In a blog post, Facebook's general counsel, Colin Stretch, wrote: "As we have made clear in recent weeks, we have stringent processes in place to handle all government data requests... We believe this process protects the data of the people who use our service, and requires governments to meet a very high legal bar with each individual request in order to receive any information about any of our users."