Steve Ballmer, the current CEO of Microsoft, has announced he's stepping down in 2014, but what is his biggest regret as his time as Chief Executive Officer at the biggest software company in the world?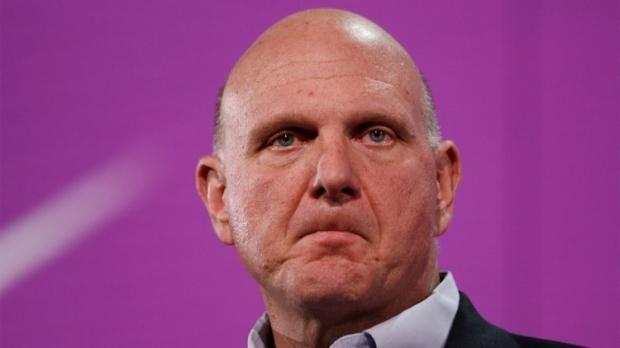 Oh, you guessed it already: Windows Vista. Ballmer spoke with ZDNet's Mary Jo Foley, where he said: "I would say probably the thing I regret most is the, what shall I call it, the loopedy-loo that we did that was sort of Longhorn to Vista. I would say that's probably the thing I regret most. And, you know, there are side effects of that when you tie up a big team to do something that doesn't prove out to be as valuable."
But, from the doom and gloom of Windows Vista was one of Microsoft's most successful operating systems: Windows 7. This was while Ballmer was CEO of course, so he can at least give himself credit for something big.