PS4 will see a 'steady flow' of post-launch titles
Sony's PlayStation 4 will enjoy a 'steady flow' of post-launch games.

Published Sat, Aug 24 2013 8:32 PM CDT
|
Updated Tue, Nov 3 2020 12:21 PM CST
Before the new year rings in, Sony's next-generation console, the PlayStation 4, will have seen 33 titles. These 33 games will be a mix of first- and third-party games, as well as these titles being a mix of physical and digital titles.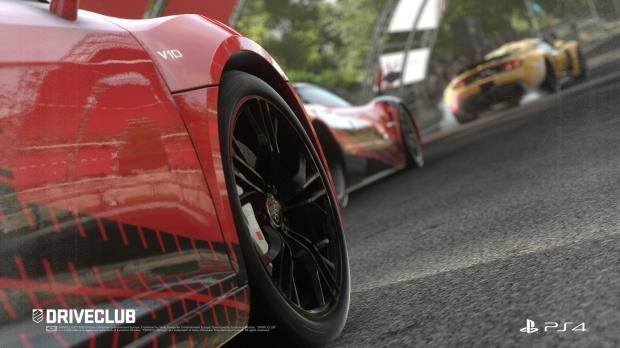 What about post-launch? Sony Worldwide Studios' president, Shuhei Yoshida, has said he's confident that the post-launch stall of last-generation consoles won't be repeated and that Sony is pushing for a developer-friendly approach this time around. Yoshida spoke with Polygon during Gamescom, pointing out that the indie community in particular is cranking along well, with a slew of original games and ports that will keep the PS4 library growing.
He said: "We started preparing for the Gamescom press conference after we finished E3, and at that point, we had no idea what we'd be able to announce from these smaller teams. It was only a couple of weeks ago that I was informed by our third party teams that this was the lineup of games we had prepared. I was like, 'Oh! That's amazing."
Sony Worldwide Studios will be launching three titles with the PS4 on launch day: Knack, DriveClub and Killzone: Shadow Fall. The fourth game to launch will be Infamous: Second Son, which will launch in February of 2014. Past February, we don't know what to expect.
Related Tags