It's that time again: it's Friday and that means more Science Friday news posts here at TweakTown! Today, a new report straight from NASA says the sun fired off an intense solar storm in the form of a Coronal Mass Ejection, or CME, that was aimed directly at the Earth early Wednesday morning.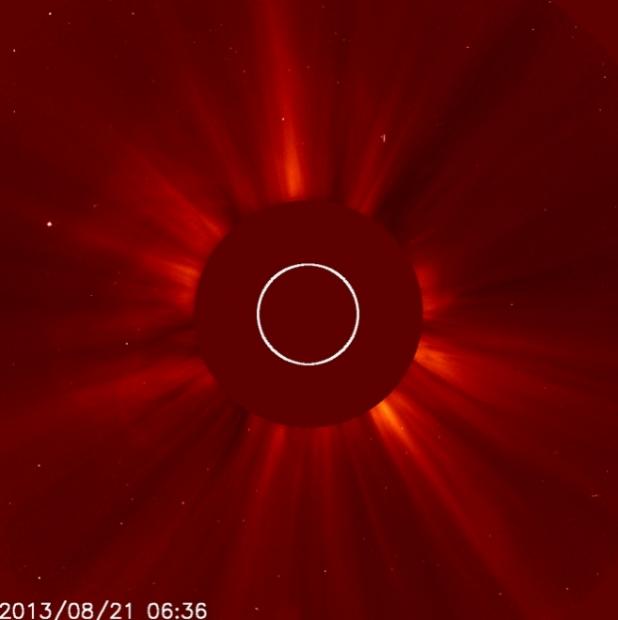 The event took place around 1:24 AM EDT and sent billions of tons of charged particles steaming full speed ahead straight at Earth at a rate of 380 miles per second, or 1.3 million miles per hour. The storm is expected to reach the Earth on Saturday, however, do not let that scare you as our atmosphere will effectively block all of the harmful radiation that is headed our way. Those in the extreme north and south of both hemispheres can expect to see some awesome aurora over the next few days.
A statement from NASA confirmed that no one need to fear as this sort of event happens all the time. "These particles cannot travel through the atmosphere to harm humans on Earth, but they can affect electronic systems in satellites and on the ground," NASA officials explained in a statement. Head over to Source #2 to see an animated GIF of Wednesdays CME taking place.