HTC's biggest problem? Its CEO, according to insiders
According to insiders, HTC's biggest problem is its CEO, Peter Chou.

Published Thu, Aug 22 2013 5:27 AM CDT
|
Updated Tue, Nov 3 2020 12:21 PM CST
We all know HTC is going through troubled times, but at the same time they've seen some decent success with some of its latest smartphones. The Taiwanese company has even enlisted the help of Robert Downey Jr, or Iron Man, in its latest advertising campaign.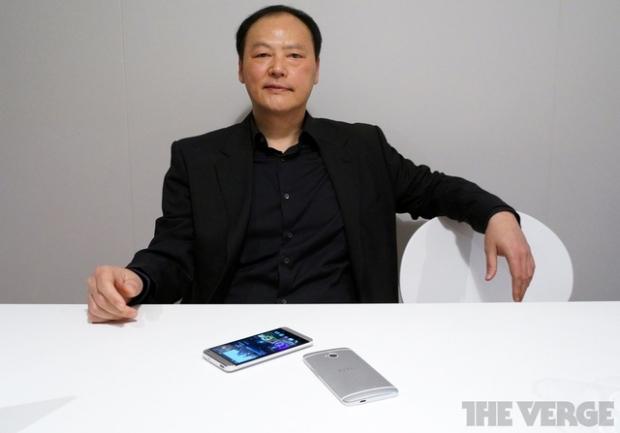 But, the company still has issues. Reuters has an interesting interview lineup, where they've interviewed over a dozen of former, and current HTC executives, who talked about HTC's CEO, Peter Chou. They said they Chou was a quick decision maker with an attention to detail, which stop HTC from climbing higher up the smartphone success ladder.
Chou's traits have, however, helped the company over the last few years, as Chou could quickly make a decision on a product, or quickly snap together a concept for a new device. Reuters did talk of an offsite meeting two years ago where the HTC CEO sketched his plans for the design, price and launch date of the Sensation XL a mere three months before its launch.
In the beginning, this was a strength for HTC, but the competition is heating up, and fast. One unnamed HTC source said: "It used to be a strength, and now is becoming a weak point as they don't have a clear direction going forward."
Related Tags