Blizzard announces Diablo III's first expansion 'Reaper of Souls'
Diablo III's first expansion gets unveiled, prepare your mouse and keyboards for 'Reaper of Souls'

Published Thu, Aug 22 2013 4:36 AM CDT
|
Updated Tue, Nov 3 2020 12:21 PM CST
If you've been waiting for the first expansion to Diablo III to drop, Gamescom 2013 is the time for the announcement. The first expansion for Diablo III has been dubbed "Reaper of Souls."
Reaper of Souls will introduce a bunch of new content, including a new act, a new character, two new games modes (Nephalem trials and Loot runs) and a continuation of Diablo III's story arc that goes deeper into Diablo's mythos. Reaper of Souls chronicles the twisted fate of Malthael, who is an Archangel who fell from his position as the Archangel of Wisdom from the Angiris Council, who is a powerful sect that rules the high heavens.
The new character in Reaper of Souls is the Crusader, which looks like a mix between Diablo II's Paladin and Diablo III's Barbarian classes. The Crusaders are heavily armed and have stacks of armor, and should come with some nifty abilities. The description of the Crusader states they will reap "heavy, heavy damage."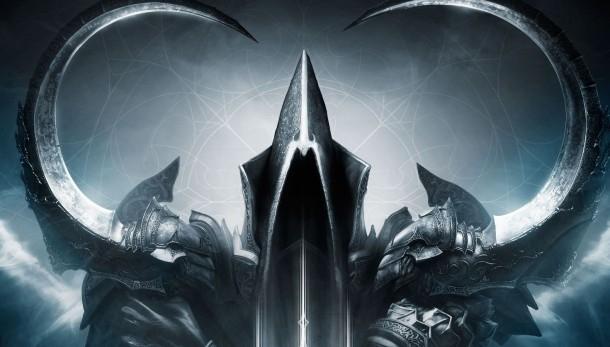 Reaper of Souls will push the level cap up to level 70, and will also include an upgraded Paragon system, the two new game modes, countless new Legendary items, Blacksmith and Jeweler crafting options, and more.
Blizzard were coy on the release date, saying nothing but "coming in 2014."
Related Tags