OUYA apologizes to backers with $13.37 credit to use on Discover
Good guy OUYA gives $13.37 in credit for the Discover store to original backers.

Published Sun, Aug 4 2013 6:29 AM CDT
|
Updated Tue, Nov 3 2020 12:21 PM CST
I received an e-mail late last night from OUYA, I was hoping it was a shipping confirmation on my two custom controllers - which it wasn't - but it's not all bad news. Original backers are set to receive $13.37 credit for the OUYA Discover store.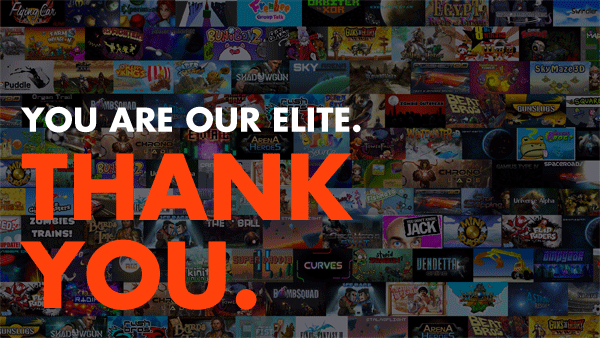 Why the handouts? It's because OUYA are sorry about some original backers, like myself, not receiving their consoles on time. Some users received their consoles after they hit retail shelves, controllers have been delayed, and more. OUYA says: "If you feel you've had any kind of less-than-OUYA experience with us (a polite way of saying at any time you felt pissed at us for whatever the reason: late shipment, missing controllers, a delayed response to a CS ticket you opened), we'd like to give you a store credit of $13.37 to use toward any purchase(s) on DISCOVER."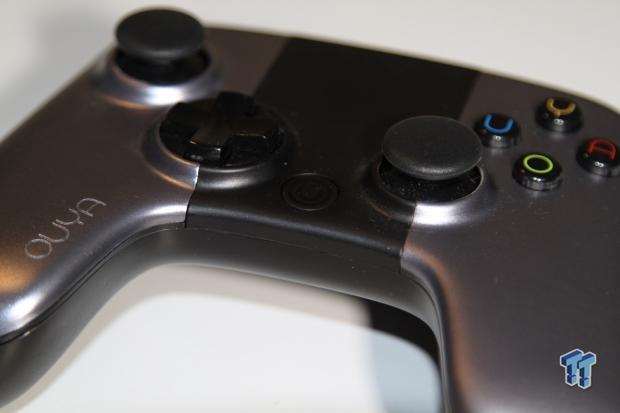 Not too bad at all, but I think OUYA still have a way to go yet. Hopefully this fixes the issue of 73% of OUYA owners not purchasing a game yet, too. Our review will be online this week, so be sure to check back! Until then, you can check out our unboxing of the OUYA console.
Related Tags