Ouya: 73% of Ouya owners haven't purchased a game yet
73% of Ouya owners haven't purchased a game yet.

Published Fri, Jul 26 2013 4:31 AM CDT
|
Updated Tue, Nov 3 2020 12:21 PM CST
I received my Ouya console a few weeks ago, but it just hasn't excited me that much. I feel like it's just a half-baked product, and it seems like I'm not alone. Ouya CEO, Julie Uhrman, has said that the console is performing well, but game sales are very slow.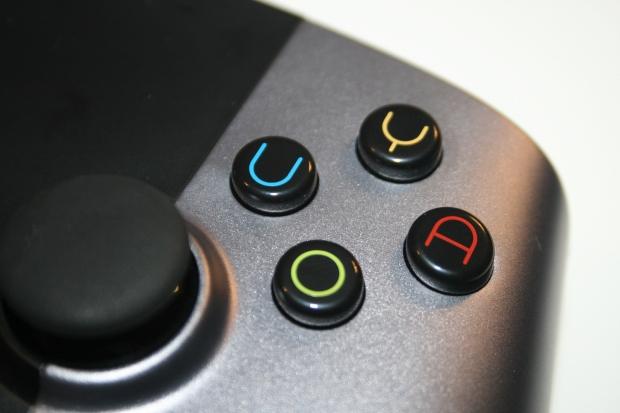 Slow enough, that only 27% of Ouya owners have purchased a game, leaving the other 73% playing the free titles. I'm in that group of 73%, as there's nothing that has caught my fancy on Ouya just yet. Uhrman, when talking to The Verge, said: "Monetization on Ouya is so far better than we expected. It takes time to build what traditional consoles have had decades to build."
She continued: "There are a lot of social and mobile app developers that would kill for an eight percent attach rate on a platform that's 30 days old. These numbers will grow as more gamers pick up consoles, and as we attract more developers, and I believe that by the end of the year, we'll see a few developers telling us they've made more than a million dollars on Ouya."
Related Tags