Hey Ouya, where's my console? Retail launch is upon us and I'm still without my Ouya!
Ouya are being slack with some international shipments on the eve of the retail launch.

Published Sun, Jun 23 2013 9:29 PM CDT
|
Updated Tue, Nov 3 2020 12:22 PM CST
I remember last year when Ouya first reached Kickstarer, it was all the rage and I backed it to buy a Limited Edition console to have my username etched into the controllers - and because it looked like a neat little Android-based gaming console.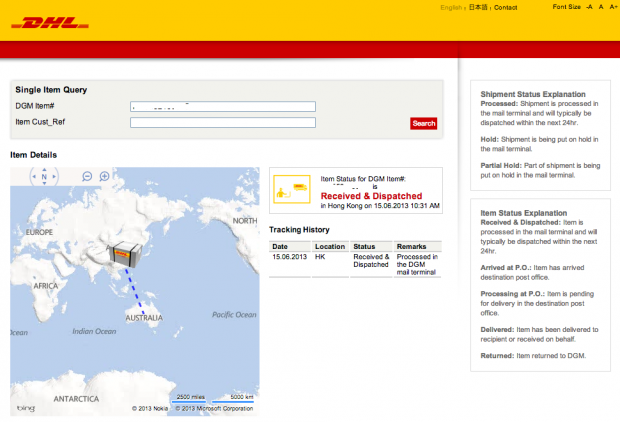 But, it's June 24 here in Australia and my Ouya console is stuck in Hong Kong. I've recently moved house (again, second time in 5 months) and I e-mailed them to change my address, which hasn't been acknowledged or replied to. If my unit is still in HK, then I won't be getting it for at least a few more days at the minimum.
The units are being shipped through DHL, and the last update for my Ouya console is 6/15 where it was "received & dispatched". There are still four more steps on DHL's website until it gets to me, unfortunately.
I'm not the only one that seems to be waiting, from what I've read there are plenty of other early backers who are still waiting for their Ouya console. So, I ask you Ouya - where is my console? I'm ready to play it, review it for TweakTown and invite some friends over to have some fun!
Related Tags