The refreshed Nexus 7 has barely even been released yet, but there's already updates being pushed out to the 7-inch slate.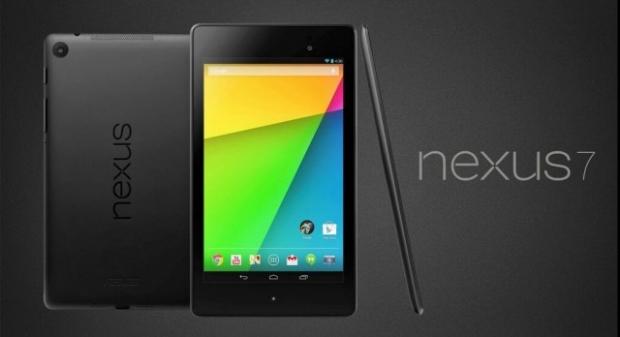 The first update will start beaming to your device as soon as you connect to Wi-Fi for the first time, which is usually done during the setup process. The tablet will shut down, boot into recovery, apply the update which brings the slate up to build number JWR66N, and then brings the user back to the setup screen to resume signing into a Google account.
The second update is downloaded in the background, which then sends a notification for the update into the notification tray. Once the user accepts the update, it is applied and a new build number of JSS15J is applied. Both updates are minor, featuring some fine-tuning and last-minute bug fixes. All in all, the Nexus 7 is looking like the tablet to buy right now, it's even easy to repair, too.