How is gaming on triple 4K displays? Check out Dirt 3 at 11520x2160!
Just how does Dirt 3 handle an insane resolution of 11520x2160?

Published Sun, Jul 28 2013 9:26 AM CDT
|
Updated Tue, Nov 3 2020 12:21 PM CST
Before next-gen consoles are here, and they usher in a kind-of-1080p gaming experience for us, 4K (or Ultra HD) was announced. We've seen a few sites play around with 4K gaming, but how do three 4K displays handle a game? What kind of insane rig do you need for this?
Well, Microsoft have done it, where they've slapped three Ultra HD-capable Sharp PN-K321 displays with the help of AMD and ASUS with three ASUS DirectCU II 7970s to show off some insane Ultra HD gaming. Dirt 3 was chosen as the game for its wide panoramic effect, with a single ASUS DirectCU II 7970 capable of pushing out 35 FPS, oh, at 11520x2160.
Yes, 11520x2160... I'll let that sink in for a minute.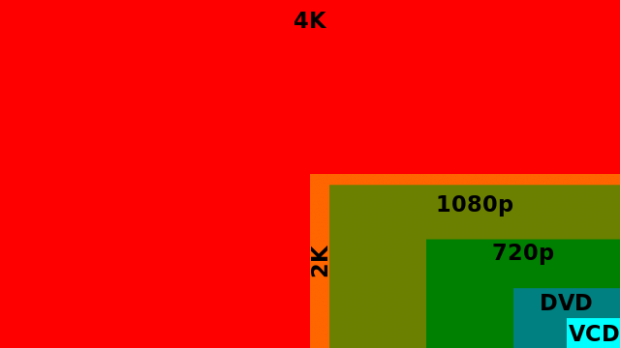 To achieve 35 FPS on a single GPU at 11520x2160, they used medium high overall settings, with MSAA turned off. Microsoft played with 6 virtual 4K displays, all linked into an Eyefinity group to achieve 11520x2160 @ 60Hz. With three-way CrossFire enabled, and the help of a custom version of driver from AMD, Microsoft were able to reach an average of between 62-67 FPS in Dirt 3 at 11520x2160 with all settings on "high" apart from shadow details and particles.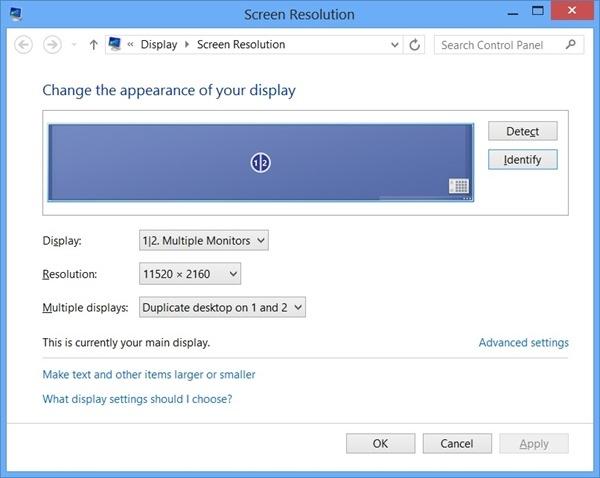 This isn't for the casual or even high-end gamer, as these three 4K-capable displays will set you back $15,000 alone. The PC to build on top would be another $5,000+, at least.
Related Tags