After a long 23 years in the industry, THQ is finally no more. Today, Judge Mart F Walrath approved the request for liquidation by once gaming industry powerhouse THQ. The liquidation will serve to pay off creditors as much as possible with whatever money is made from the sale of THQ's remaining assets.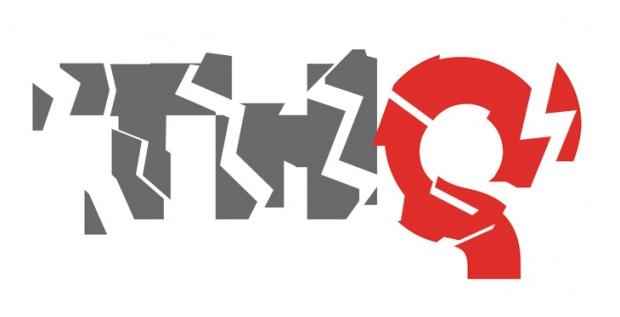 THQ originally filed for bankruptcy in December 2012 in hopes that some major company, investor, or individual would swoop in and save the day. Unfortunately, this was one sinking ship that was deemed unrepairable. It is expected that the sale of the company's assets could recoup anywhere between 20 and 52 percent of what US-based creditors are owed. Unfortunately, it is unclear whether or not foreign investors are entitled to recovery as well, and this could leave US investors receiving much less compensation than they had originally expected.
All of THQ's studios and intellectual property has been sold off which includes heavy hitter Relic Games who brought us titles such as the Homeworld series, the absurdly popular Saints Row, Company of Heroes, and Warhammer 40,000. As a longtime fan of THQ, I think I speak for everyone at TweakTown when I say goodbye old friend and we will miss you.