Earlier today, the website TorrentFreak noticed that Google had been served with a DMCA takedown notice from HBO that ordered them to remove a torrent link for the popular media player VLC. The link was neatly tucked inside a list with hundreds of links to torrent urls for HBO's popular Game of Thrones series.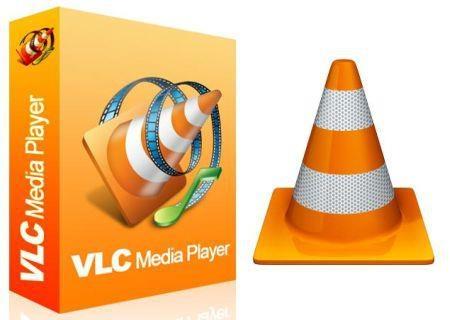 It is likely that HBO never even reviewed the list which was generated by an automatic search bot that scans the web for torrents that may infringe on copyright holders' rights. There are literally more of these notices filed every month than there are of downloads of the actual torrents. During the last month alone, Google received 14,855,269 URLs which it was forced to remove from its search results under the Digital Millennium Copyright Act.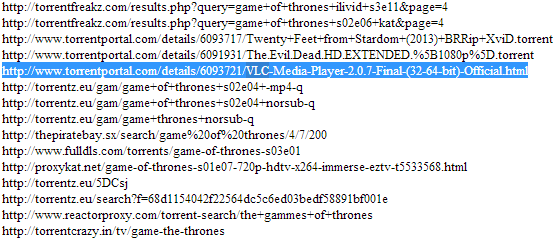 The URL in question points to the torrent site Torrent Portal, but as you can see in the screen captured image above, it does not point to any copyrighted material as VLC media player is actually an open source project. While this is most likely a mistake, it raises a massive red flag and makes us wonder what other links were removed from Google search results because of an automated process that generates the so-called "bad URLs".
Luckily, Google keeps a pretty watchful eye on things like this and mistakes are usually caught before anything is removed. In a recent statement, Google told TorrentFreak that "we still do our best to catch errors or abuse so we don't mistakenly disable access to non-infringing material. Google continues to put substantial resources into improving and streamlining this process, including into identifying erroneous and abusive takedowns, and deterring abuse."