During what can only be described as a massive crackdown on illegal online pharmacies, the US FDA has taken down more than 9,600 websites that illegally sold "dangerous and unapproved" prescription drugs. The FDA says that it issued regulatory warnings to the site owners and proceeded to seize any websites along with $41 million of illegal medicine.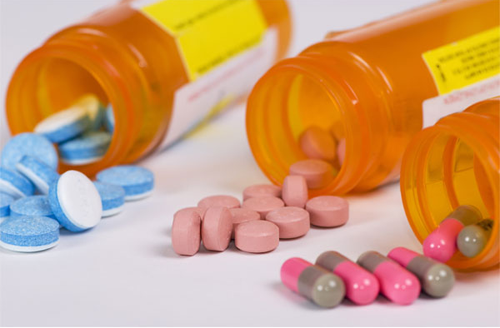 Dubbed "Operation Pangea," the operation took place from June 18-25 and involved not only the FDA, but many partners worldwide. The FDA says that many of these illegal sites operated as part of a large organized criminal network and most falsely claimed to be Canadian pharmacies.
Many of the sites displayed fake license and certification documents as well as falsely used drug brand names and the wording "FDA Approved" to put potential customers at ease. Furthermore, to manipulate potential victims, the sites would use names that look convincing to non-savvy browsers. Two examples given were Walgreens-store.com and c-v-s-pharmacy.com.
The crackdown was a small part of a larger week of international takedowns that was called the International Week of Internet Action which is formed by a coalition made up by the FDA, INTERPOL, and the Worlds Customs Organization. National health and law enforcement agencies from 99 countries also took part in the massive online raid.